hit-air, the inventor of the airbag vest for riders and bikers
hit-air is the first airbag vest on the market with over 23 years of experience and innovation in safety.
In 1998, after more than 3 years of research and development, the Mugen Denko company launched in Japan the first hit-air airbag system for motorcyclists and riders.
Since then, Mugen Denko has continued to innovate and improve the performance of its products, and has been rewarded with numerous prizes awarded by the largest European exhibitions, such as the Brussels Invention Fair, the Salon du Horse or Motorcycle in Paris.
Quickly hit-air gained a reputation for high reliability with some of the largest motorcycle equipment manufacturers who choose to implement the hit-air system into their own products.
More and more police forces, gendarmeries and firefighters are also adopting hit-air jackets for their protection, for example in Japan, Spain, Brazil, China, Dubai and Switzerland.
After selection from the various market players, the French National Gendarmerie has also equipped its motorcyclists.
At the service of its customers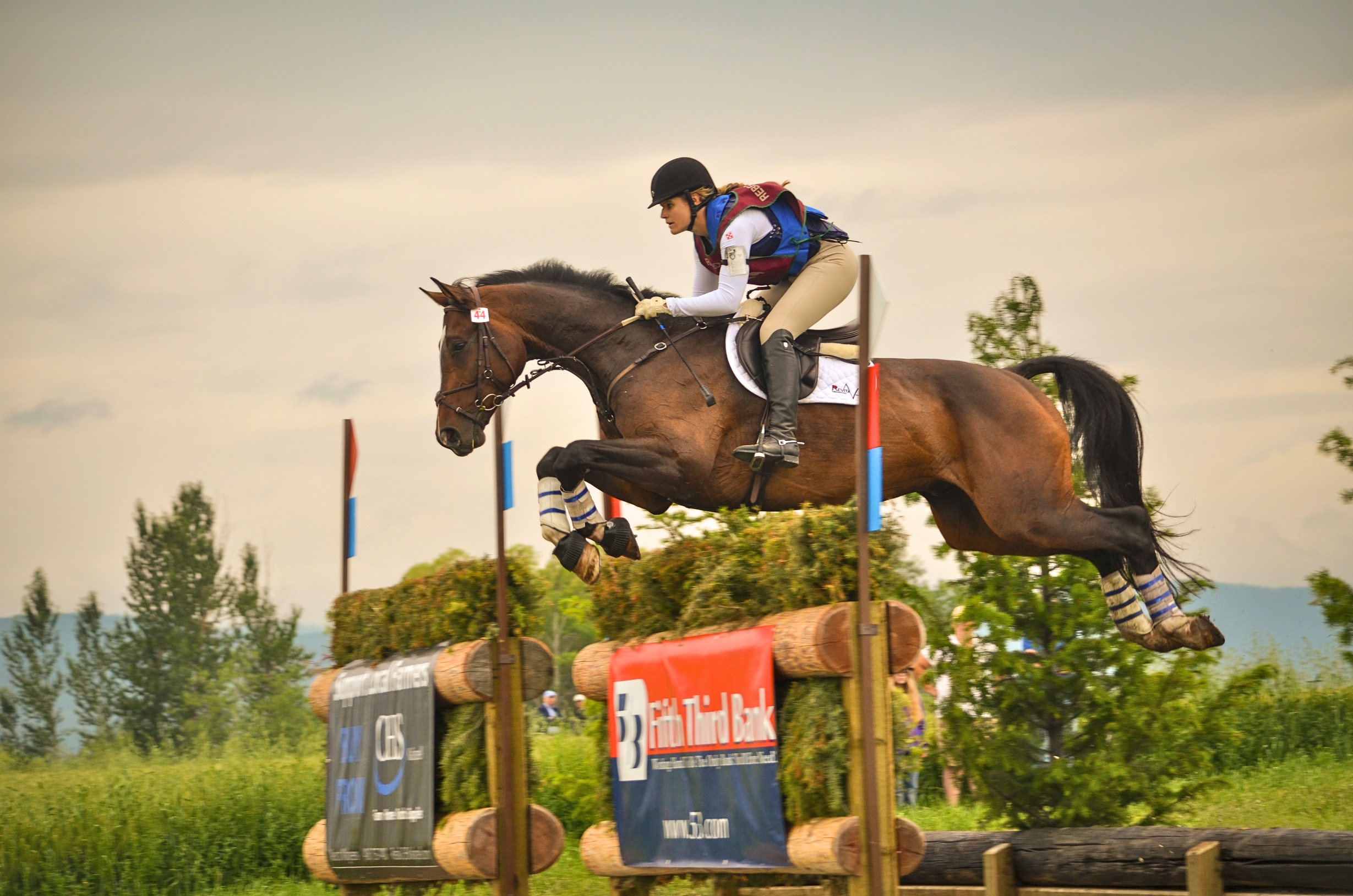 The motorbike
A total of twelve models are specifically designed for motorcycles. These models are also available for riding.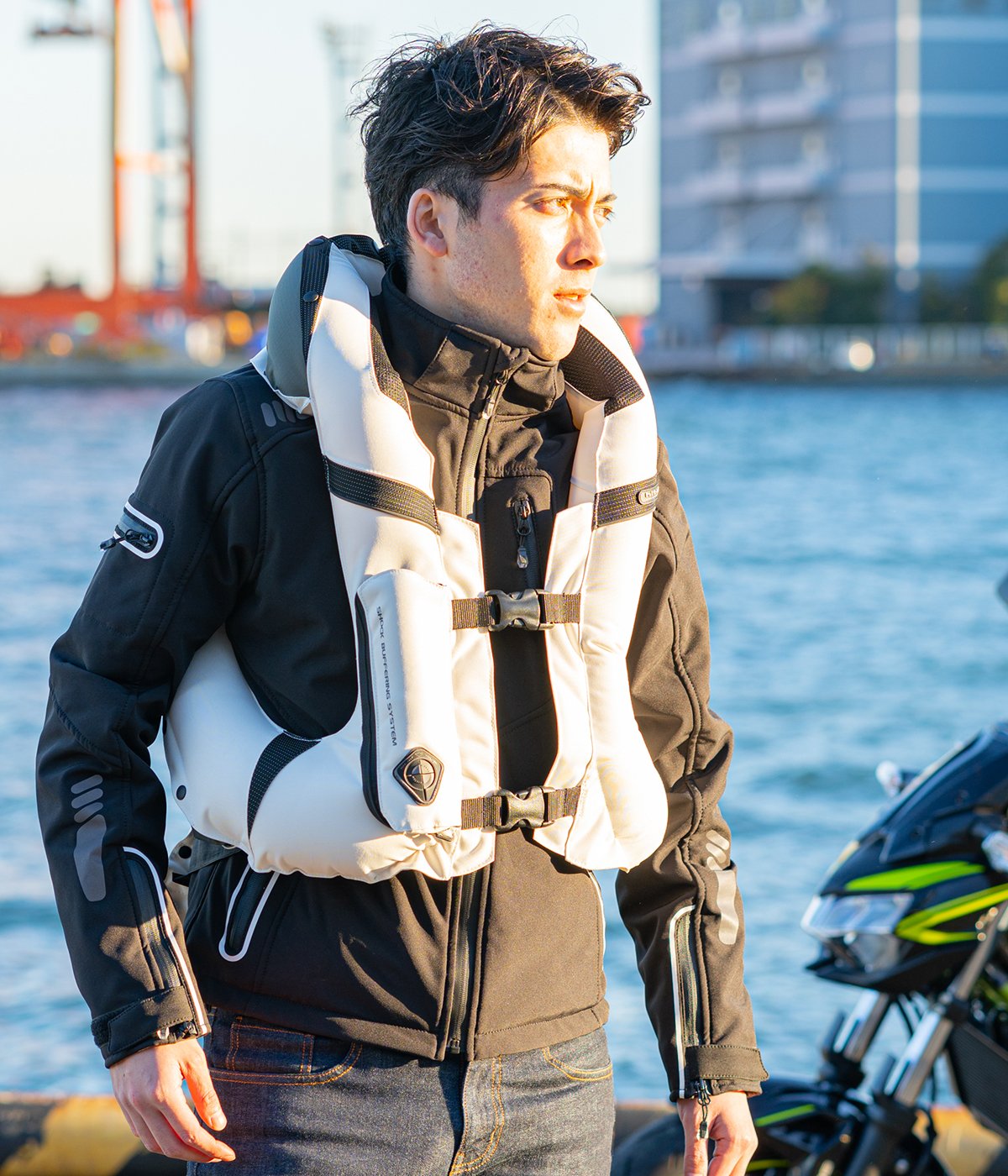 A concept as simple as it is effective
hit-air personal airbags effectively protect the hips, spine and neck. For riders, the neck protection dramatically reduces neck movement for maximum protection. immobilize the helmet and avoid sudden movements.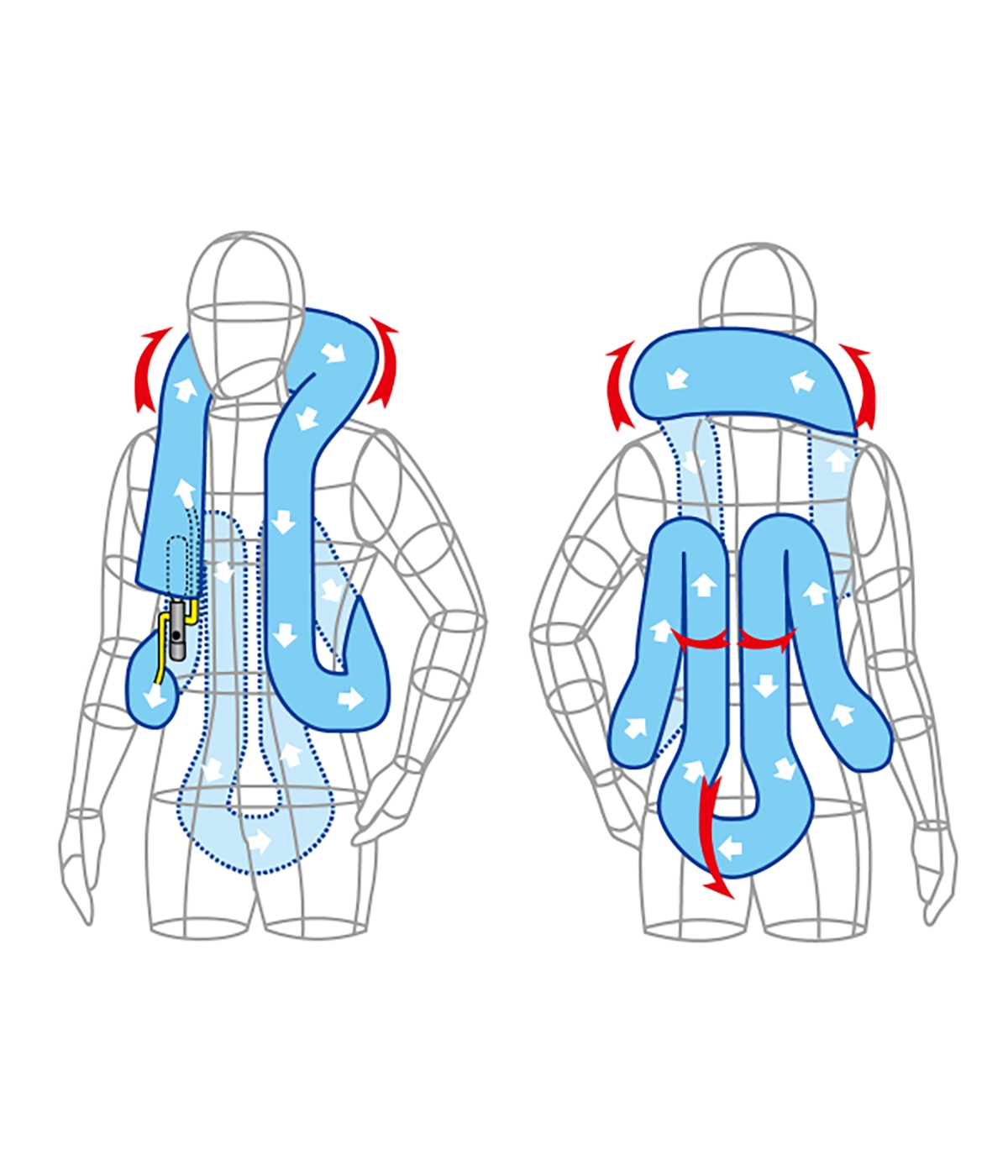 A varied choice
Hit-air personal airbags come in different series and models to meet the varying needs of users. More than twenty models are available to guarantee your protection during your favorite activities.  Some models equipped with LUMIDEX (Reflex) technology ensure optimal visibility for nighttime activities.